Welcome to Podion Global
We deliver lecterns and technology enabled furniture worldwide.
Podion Global is an Australian company that ship worldwide. We design and manufacture lecterns and technology enabled furniture. We've been meeting the needs of many teaching, learning and work environments for over 35 years. Our global recognition as market leader is evident with the inclusion of our furniture in health, education, government and corporate spaces around the world.
Our range of solutions include collaborative furniture, touch down points, spec stands, camera and screen lifts and control panel housings. Our AV/IT lectern range offers extensive custom styling and functionality options for fast delivery worldwide.
We also offer comprehensive bespoke 'made to order" solutions and a space planning service for those with unique needs.
Our talented in-house design team are capable of coming up with custom solutions for spaces that require a non-standard approach to furniture. This could be alterations to existing products to help them fit specific criteria. Or, it could be a complete furniture solution that spans an entire floorplate, enabling customers to simplify sourcing and create standards that streamline purchasing.
We recognize that spaces that rely on technology need to be adaptable and flexible, ready to keep pace with changes in technology. We know how to seamlessly integrate technology into adaptable furniture making it effortless to use. Comfort, functionality and durability go hand in hand.
With all of our production completed in-house, you can rely on the delivery and continuity of the finest quality furniture.
We pride ourselves on our outstanding reputation for building long-lasting client relationships that go well beyond one-time projects. We are a genuine partner to many universities, architects, interior designers and AV companies. It's why our network continues to grow.
We handle all-sized projects, from a conference centre requiring a basic presentation system, through to a multi-location university campus requiring a full suite of specialist furniture for all their learning spaces.
Don't just take our word for it. We are endorsed as the preferred specialist furniture supplier for many project tender submissions, due to our technical and commercial merit.
Discover our Lecterns
We bring Australian innovation to the global market.
Meet The Next Generation
Accessible Lectern.
Orion
A more tapered, elegant design. Wheelchair friendly. Height adjustable. Packed with features that take functionality, performance and security to the next level.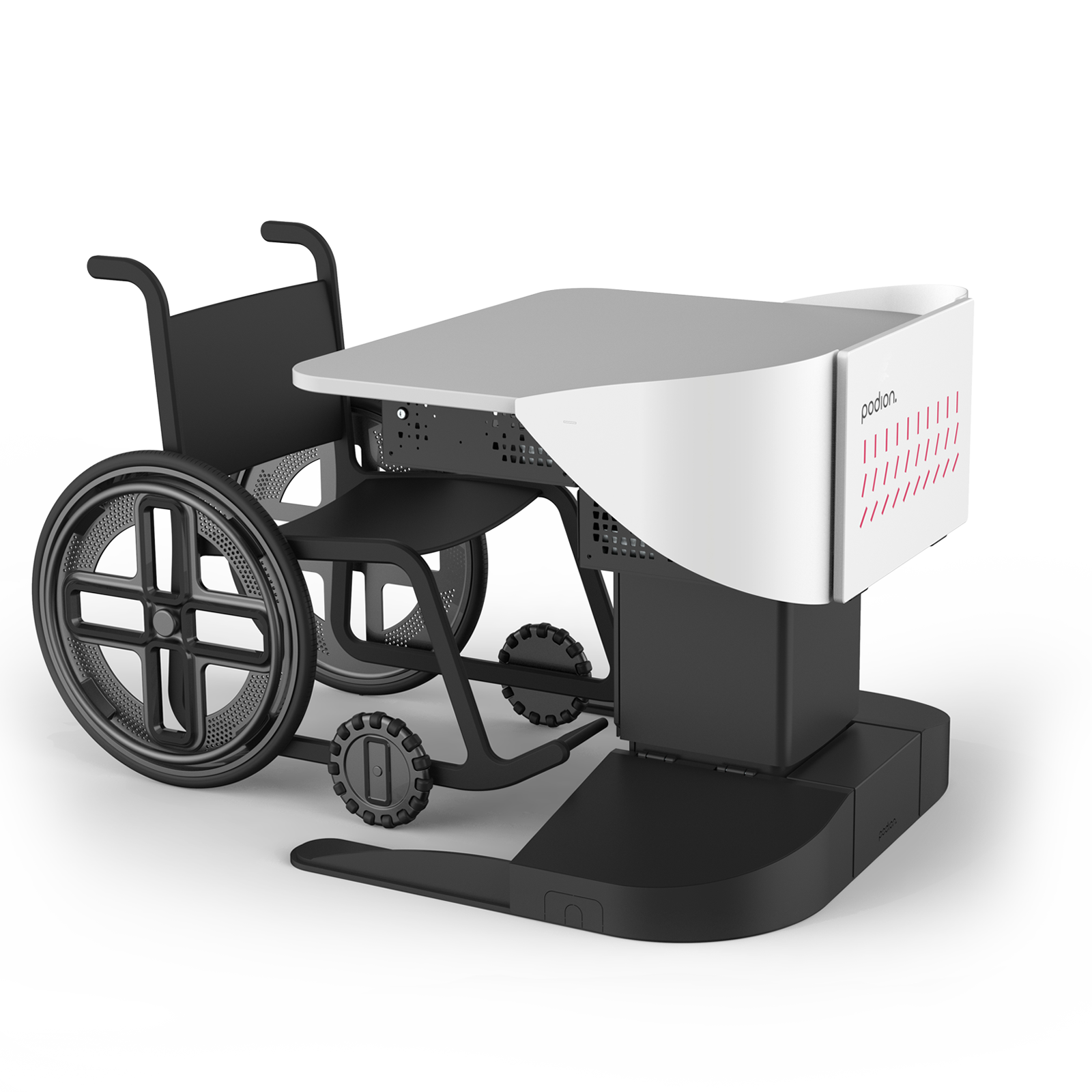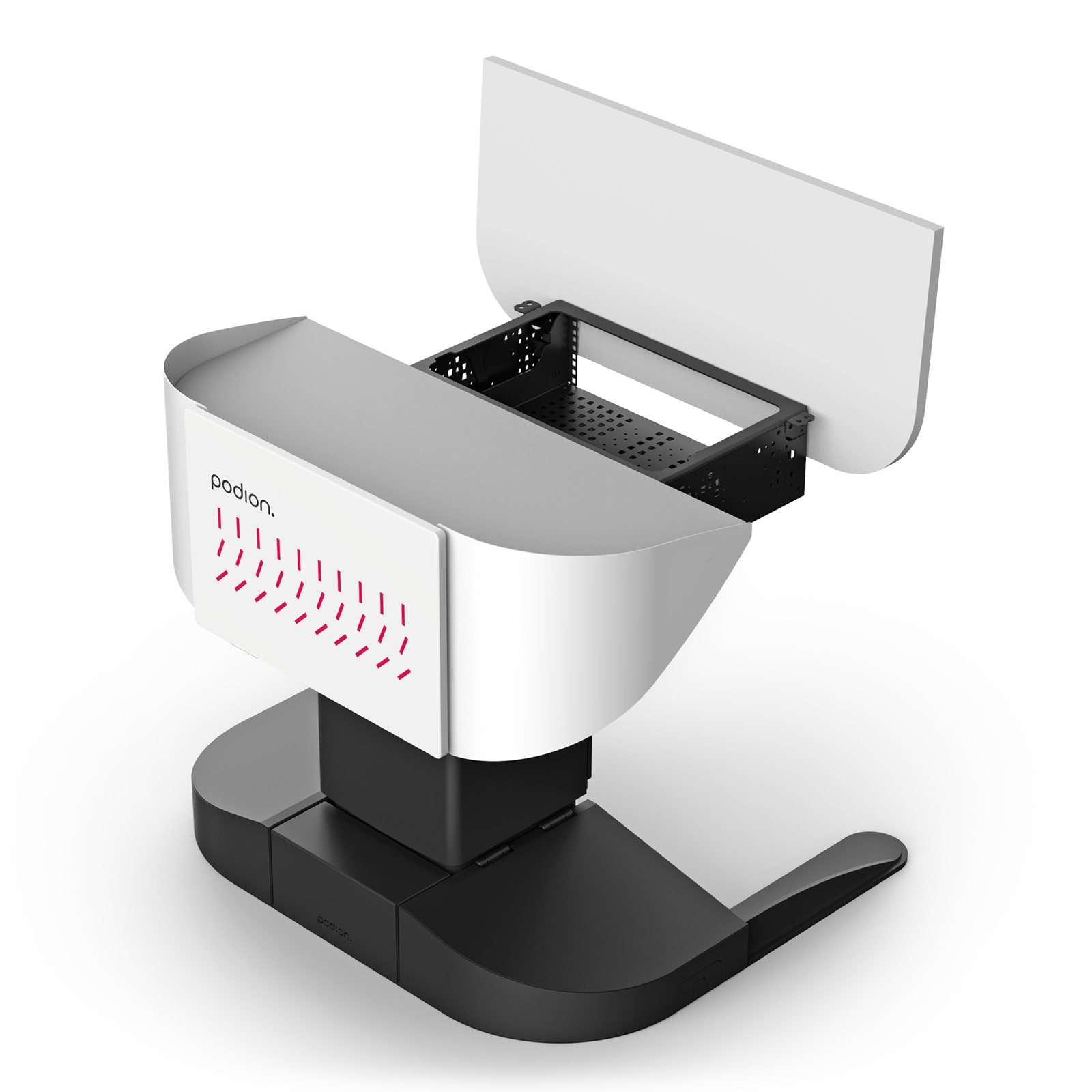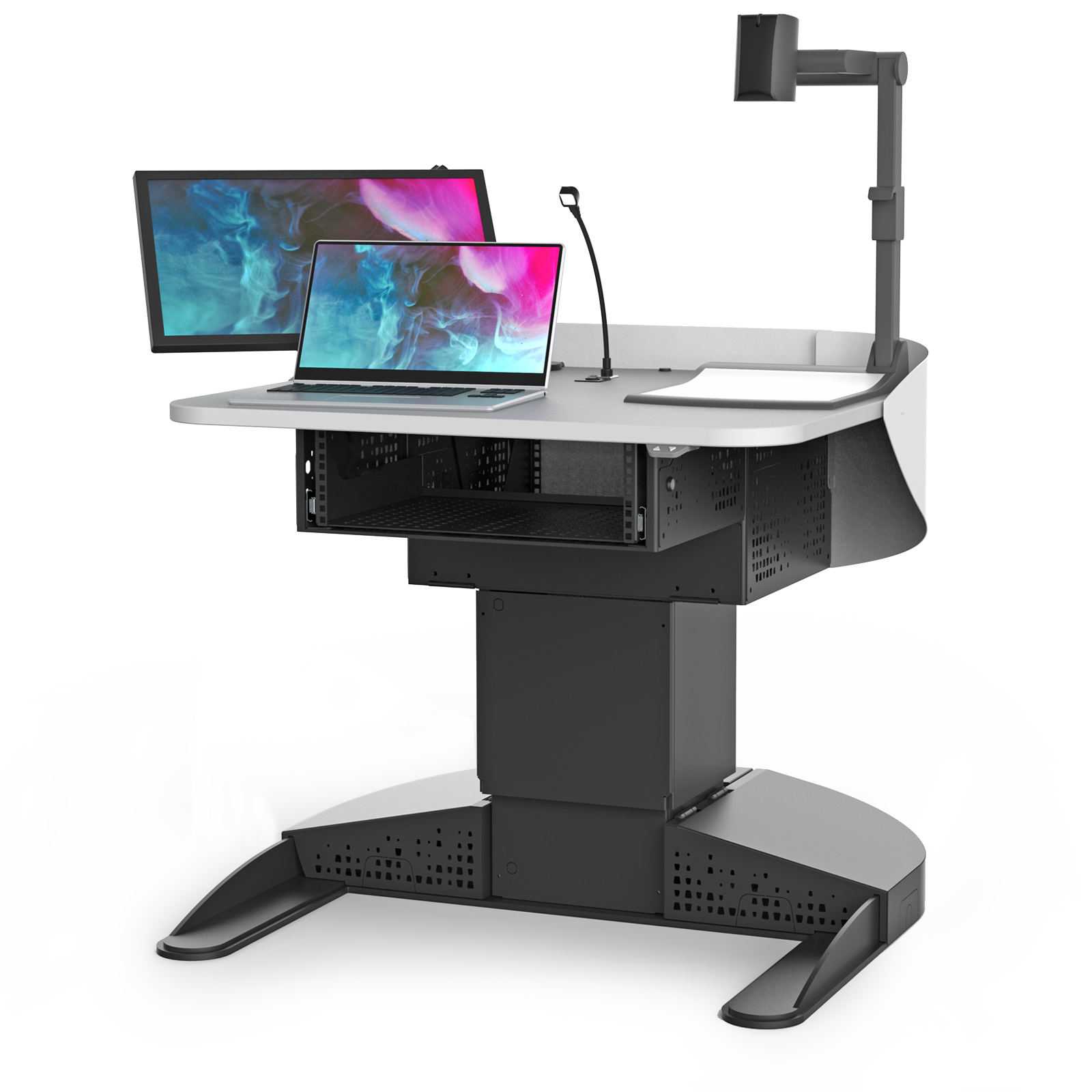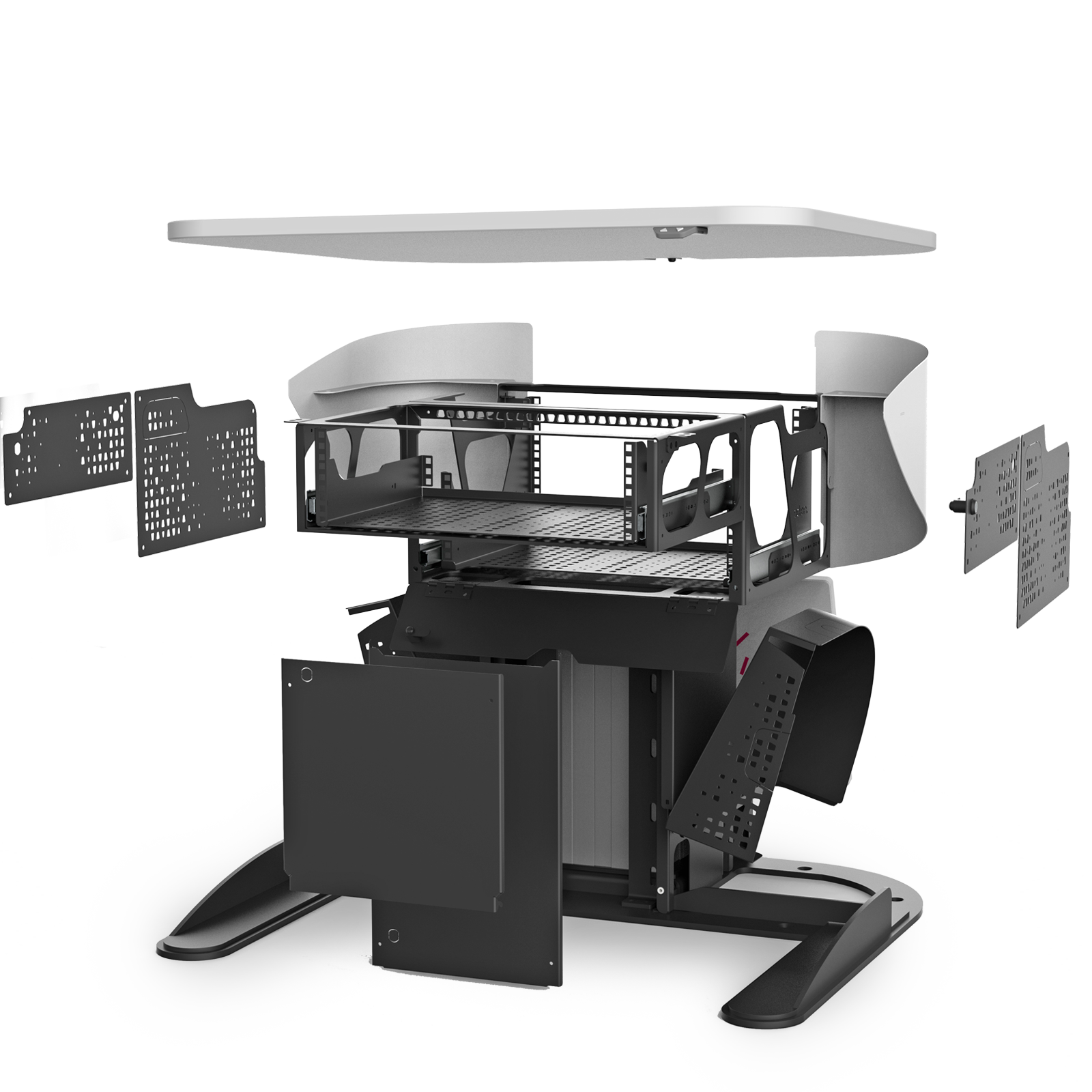 We Deliver Solutions
Across many sectors to enhance the way people learn, teach and work together.
People who know. Use Podion
Just some of our clients