Welcome to Podion Global
Enhancing Communication.
Podion creates world leading lecterns and technology enabled furniture that enhances communication across the Education, Government and Corporate sector. We service collaborative spaces, lecture theatres, auditoriums, active learning spaces, student computing rooms, training rooms, conference centres, special events and multi-purpose spaces.
We offer a product range that is renown for being durable, reliable, functional, serviceable, adaptable and easy to use, for both the end user and integrator. Custom options and configurations across the entire range ensures you get a fast solution that meets your functionality and styling needs.
Our in-house Design Team can also create full custom solutions for your unique needs. We have over 30 years experience collaborating with Universities, Architects and Audio-Visual Consultants to help them fulfill their visions. Bring us your ideas. Your needs. We'll create renders. Produce prototypes. Refine, redesign, and perfect it.
We are endorsed as the preferred specialist furniture supplier, for many project tender submissions, due to our technical and commercial merit. We specialize in the following areas:
– education and training facilities,
– university projects and new learning environments,
– commercial projects, &
– government departments.
We are Australian owned and operated. We ship our lecterns worldwide to Australia, Canada, Chile, Colombia, Hong Kong ,Iceland, India, Kenya, Malaysia, Mexico, New Zealand, Nigeria, Philippines, Puerto Rico, Qatar, Romania, Saudi Arabia, Singapore, South Africa, USA and United Arab Emirates… just to name a few.
No matter what you, your company or project demands, we have the products, custom solutions, technical expertise, manufacturing capabilities and the passion to deliver. Anything is possible.
Discover our Lecterns
We bring Australian innovation to the global market.
Meet The Next Generation
Accessible Lectern.
Orion
A more tapered, elegant design. Wheelchair friendly. Height adjustable. Packed with features that take functionality, performance and security to the next level.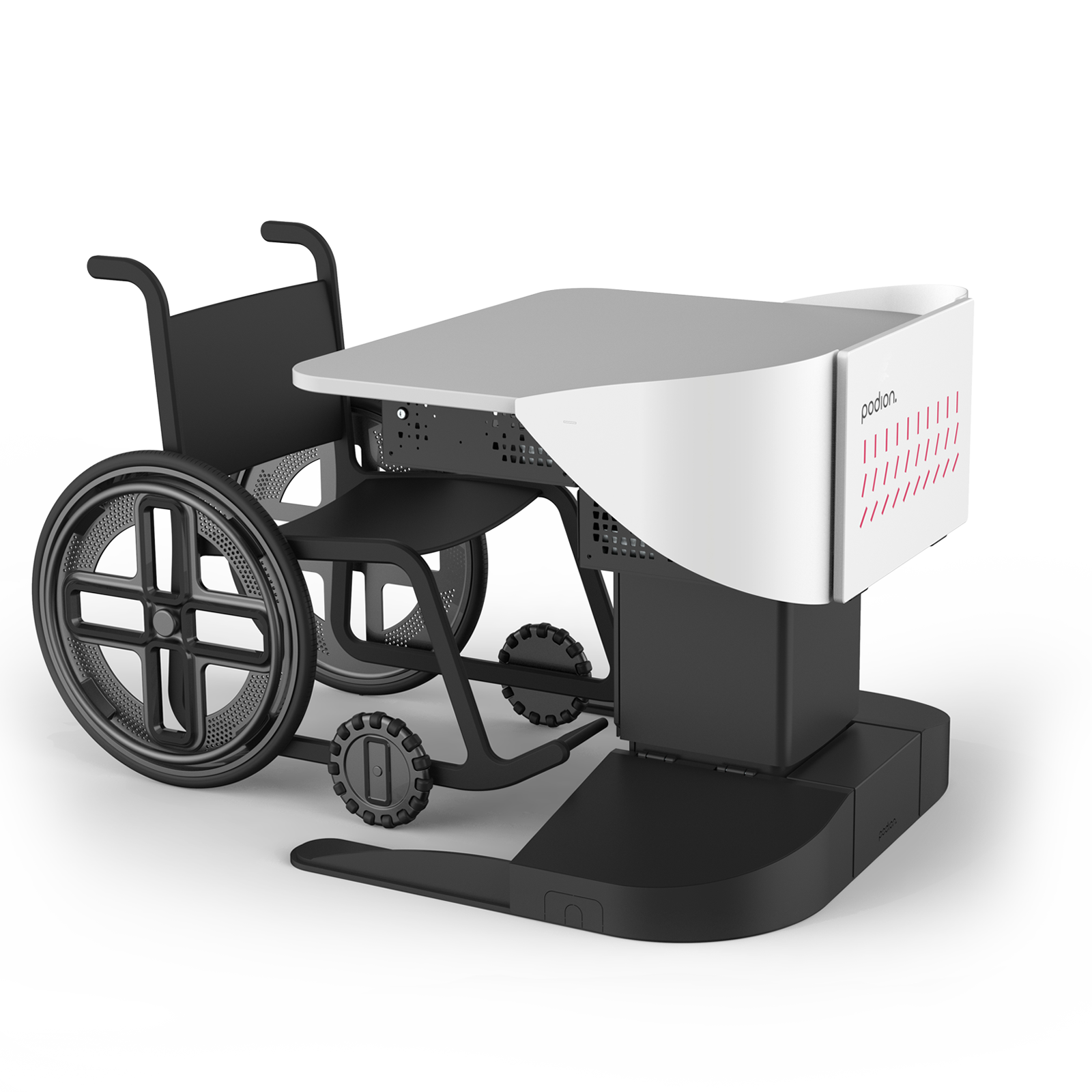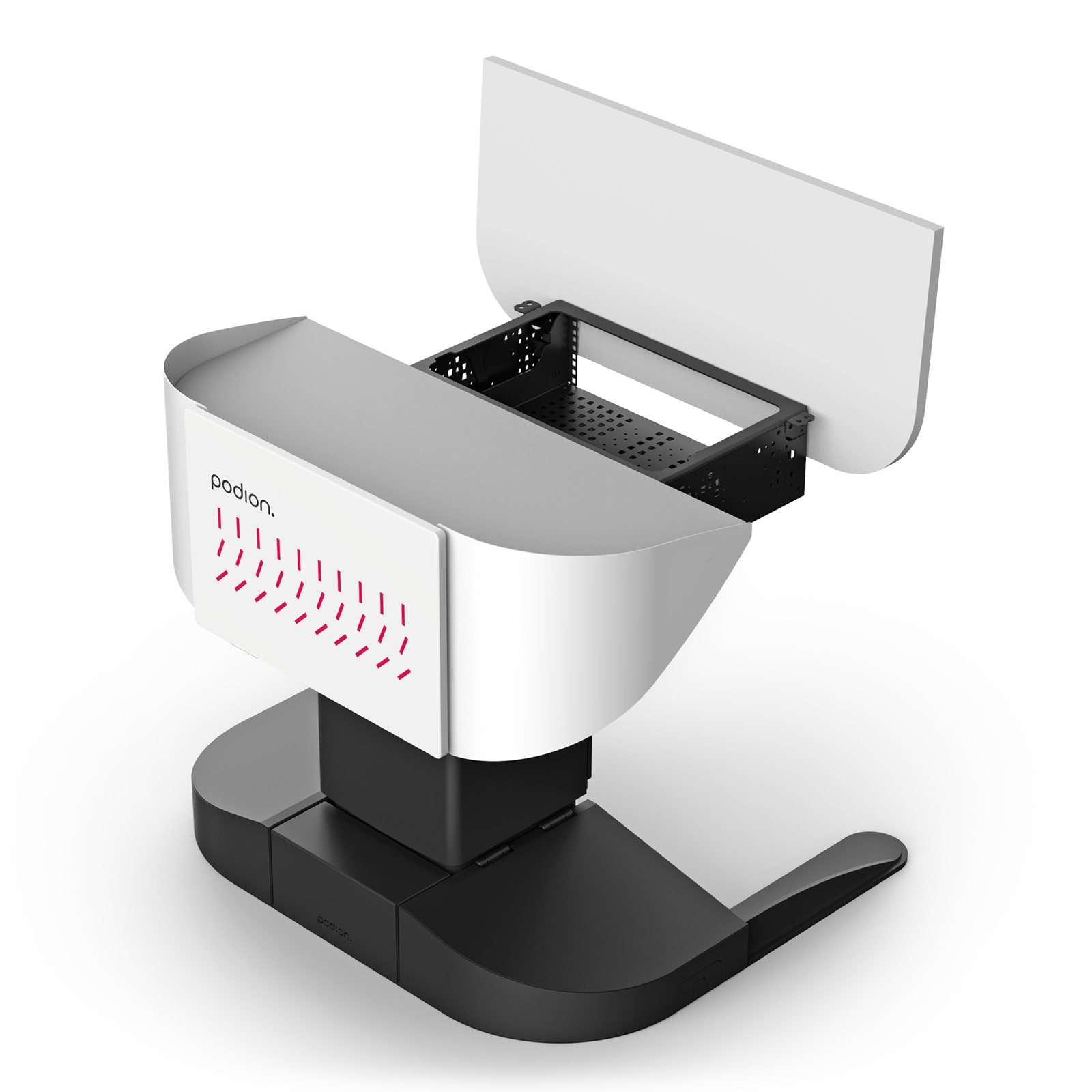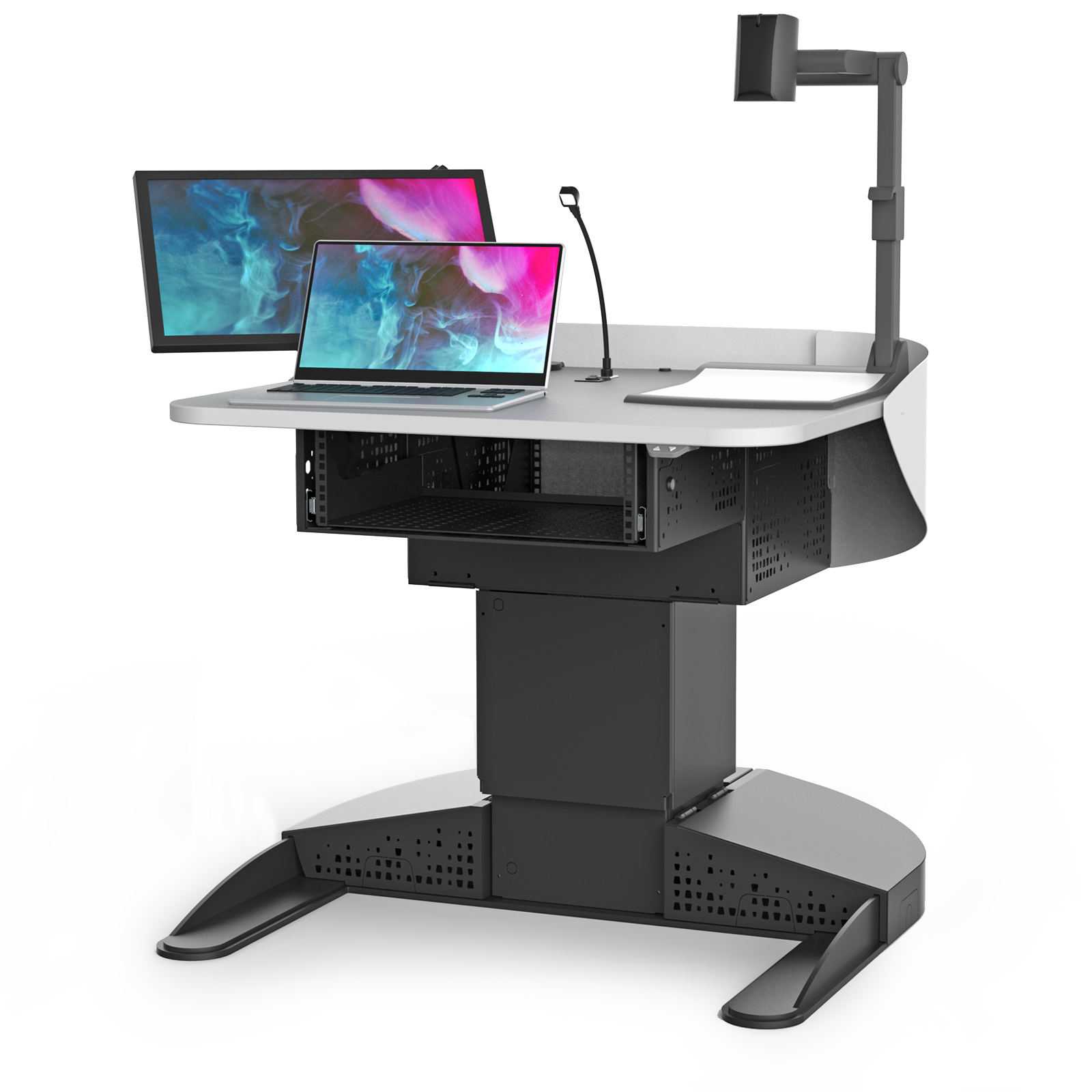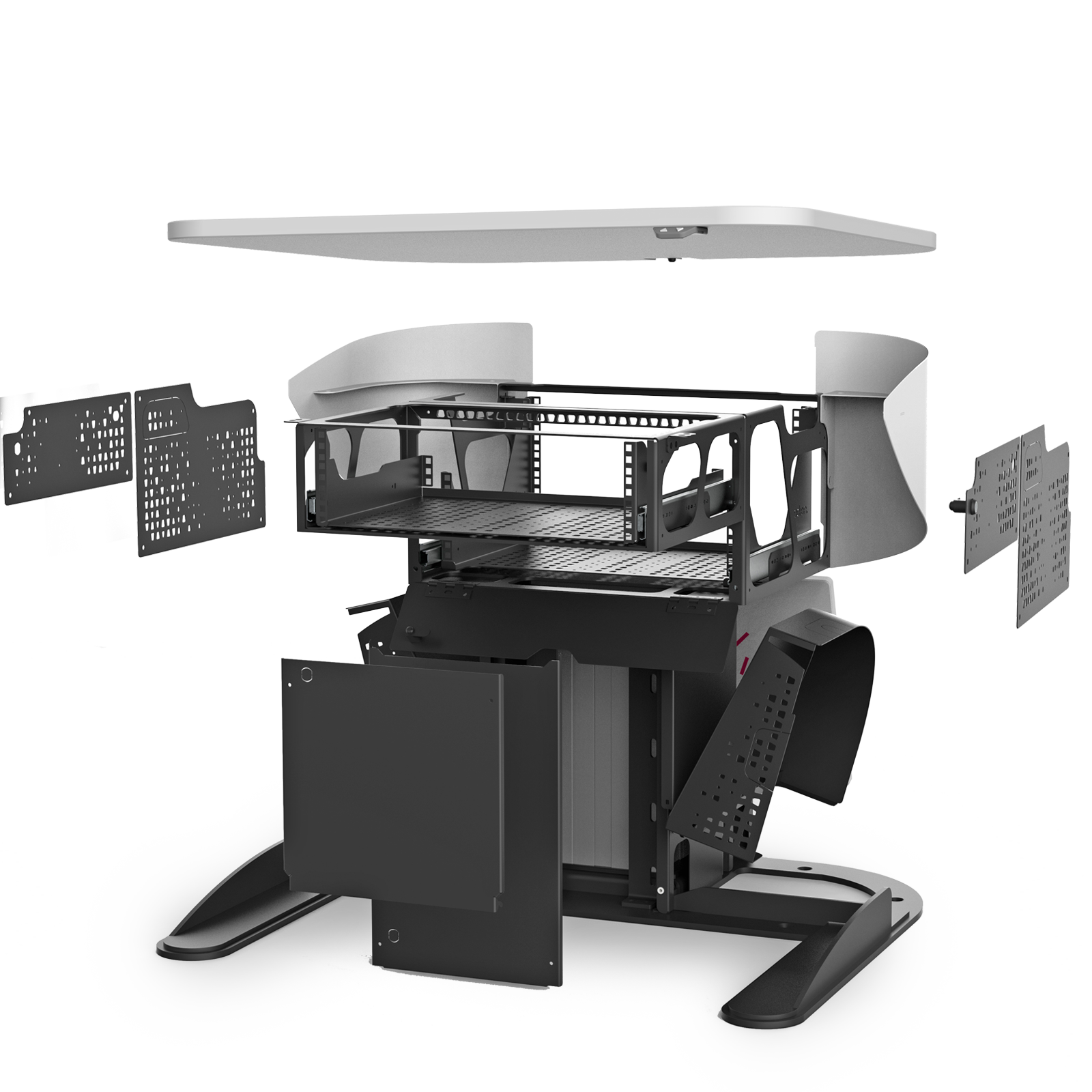 We Deliver Solutions
Across many sectors to enhance the way people learn, teach and work together.
People who know. Use Podion
Just some of our clients