We create technology enabled furniture
that enhances the way people teach, learn and work together.
Podion creates podium lecterns, multimedia lecterns and technology enabled furniture that enhance the way people teach, learn and work together. We service lecture theatres, auditoriums, active learning spaces, collaborative spaces, student computing rooms, training rooms, conference centres, special events and multi-purpose spaces.
We offer a product range that is renown for being durable, reliable, functional, serviceable, adaptable and easy to use, for both the end user and integrator. Custom options and configurations across the entire range ensures you get a fast solution that meets your functionality and styling needs.
Our in-house Design Team can also create full custom solutions for your unique needs. We have over 30 years experience collaborating with Universities, Architects and Audio-Visual Consultants to help them fulfill their visions. Bring us your ideas. Your needs. We'll create renders. Produce prototypes. Refine, redesign, and perfect it.
We are endorsed as the preferred specialist furniture supplier, for many project tender submissions, due to our technical and commercial merit. We specialize in the following areas:
– education and training facilities,
– university projects and new learning environments,
– commercial projects, &
– government departments.
We are Australian owned and operated. We ship worldwide to Australia, Canada, Chile, Colombia, Hong Kong ,Iceland, India, Kenya, Malaysia, Mexico, New Zealand, Nigeria, Philippines, Puerto Rico, Qatar, Romania, Saudi Arabia, Singapore, South Africa, USA and United Arab Emirates… just to name a few.
Our success has been powered by decades of experience in the broader commercial and fit-out sector by our founding company, Jemson Pty Ltd, by our exceptional team who are passionate and enthusiastic in all that they do, our ongoing commitment to invest in the latest manufacturing and design technologies, and our abilities to adapt and evolve in response to industry changes and user needs.
In March 2020, we released a powerful new website to give you a fast, seamless online experience.  We have introduced account login so you can keep track of your quotes, made information easier to find and the entire website is powered by the latest technology to give you the ultimate user experience.
We are excited to deliver Australian innovation to the worldwide market.
Your Podion Team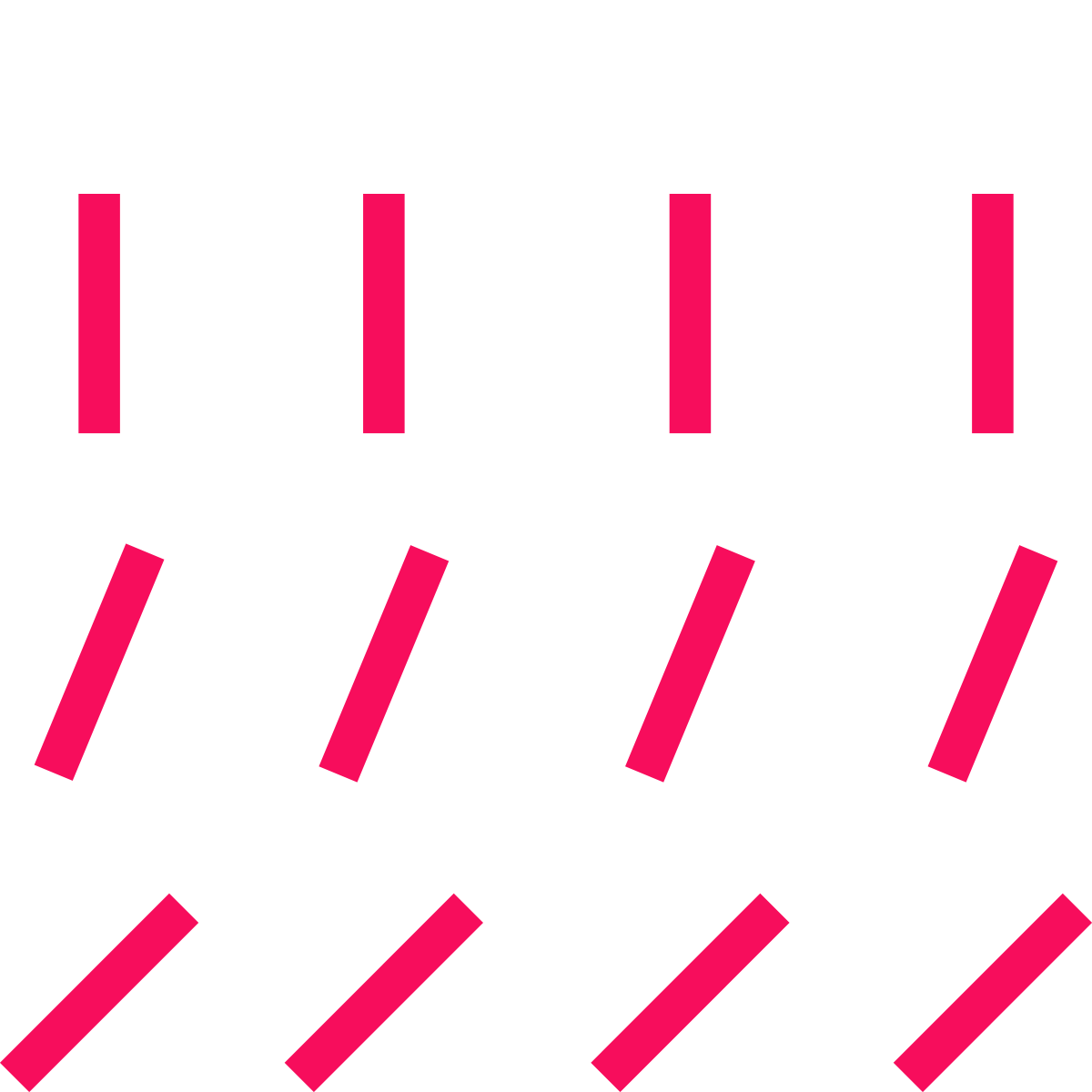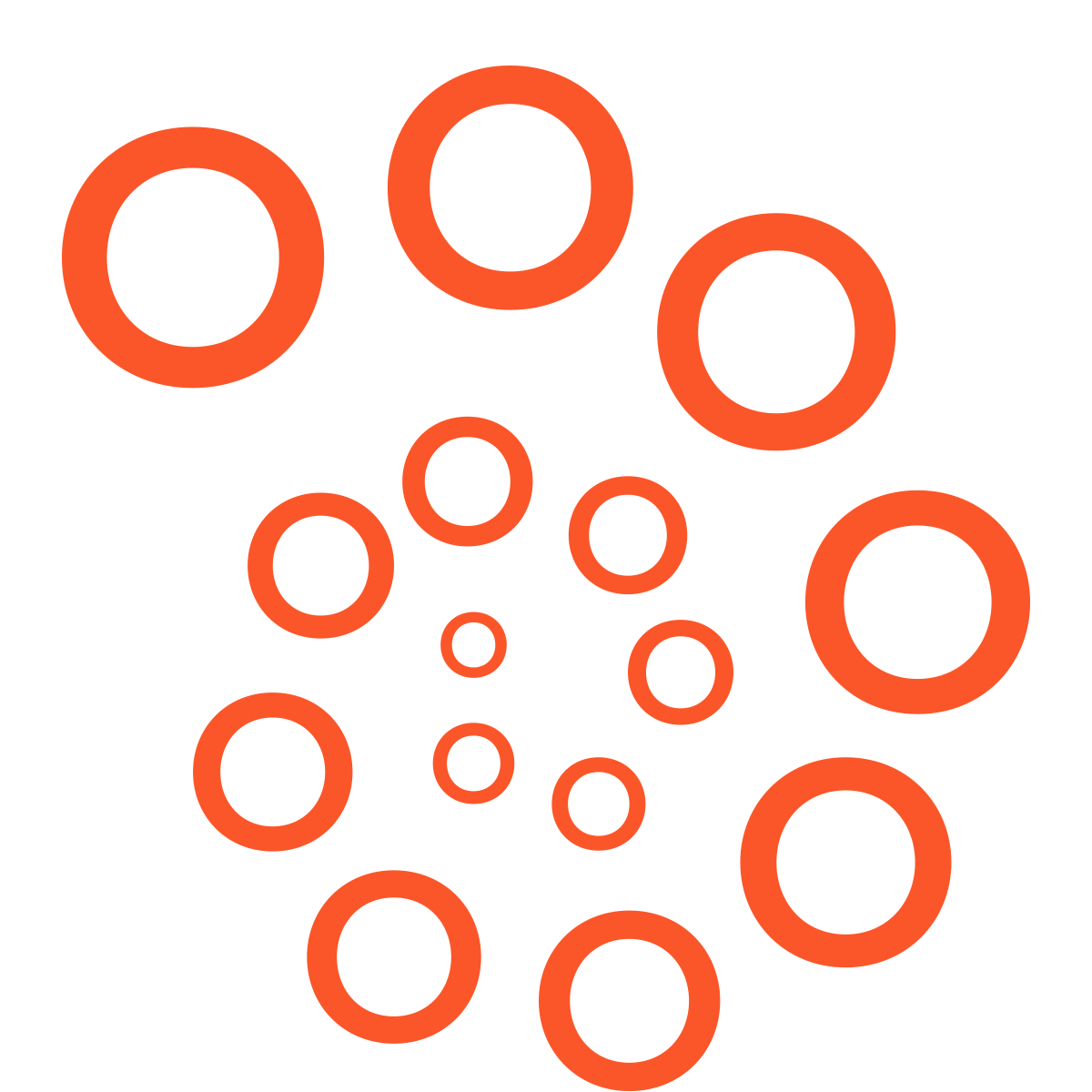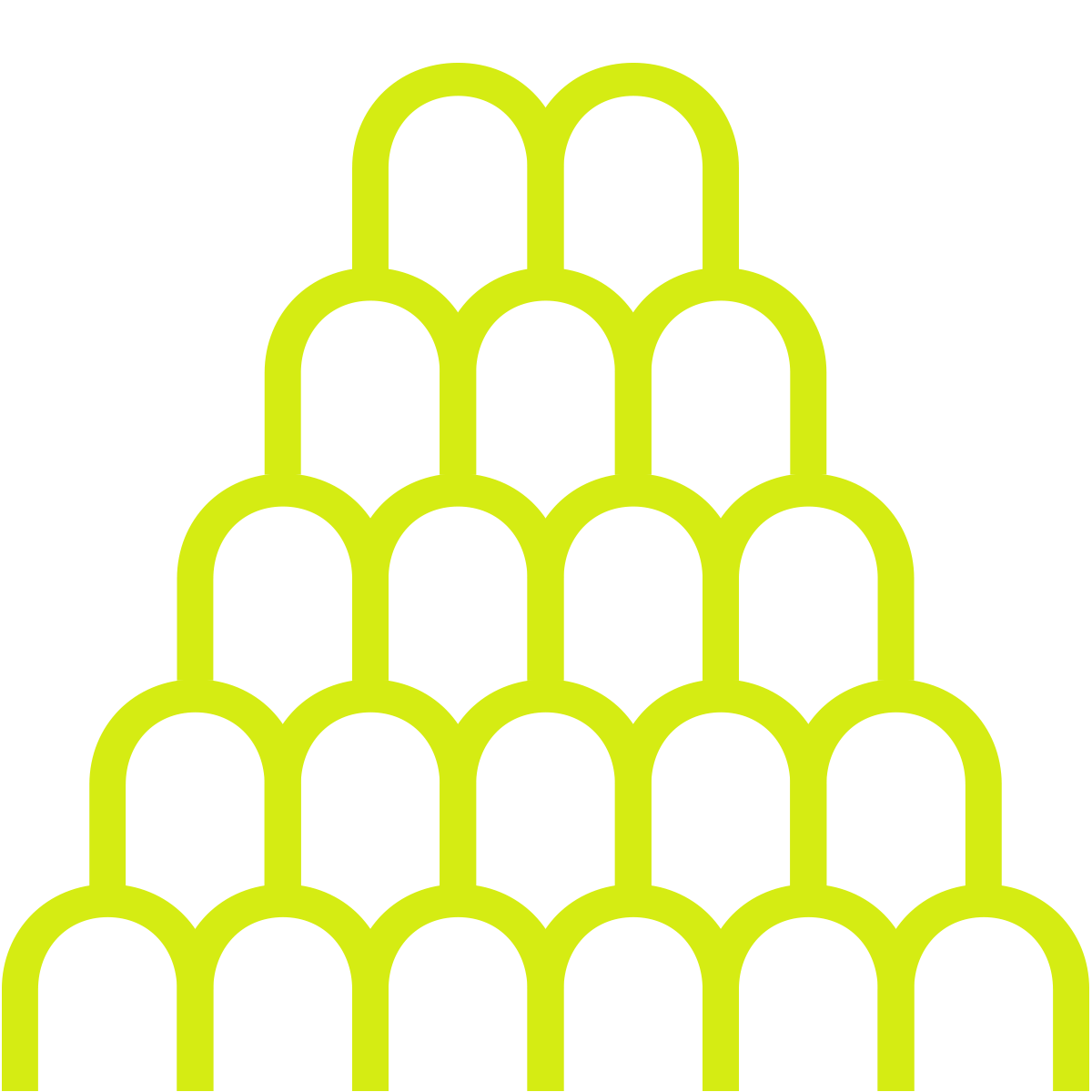 TRADE SHOWS
We are proud to support Australia's premier AV and Integration Trade Show
INNOVATIVE & FUNCTIONAL
Discover the many features of our
state-of-the-art lecterns.
Client Feedback
"Podion proved to be excellent listeners with a brilliant capacity to fabricate a conceptual design. The service is very attentive and the ability to deliver on time, as well as to urgency time constraints, has proved invaluable in every instance."
Peter Nanscawen University of Melbourne