New Company Name. New Brand.
We are delighted to announce that Lectern Hub was renamed Podion on 1 July 2019.
Lectern Hub, our previous identity, is synonymous with the creation of industry-leading lecterns that integrate audio-visual technologies.
We create solutions for use in all presentation spaces – from lecture theatres, classrooms, conference rooms and training rooms – for educational facilities, companies and the government sector.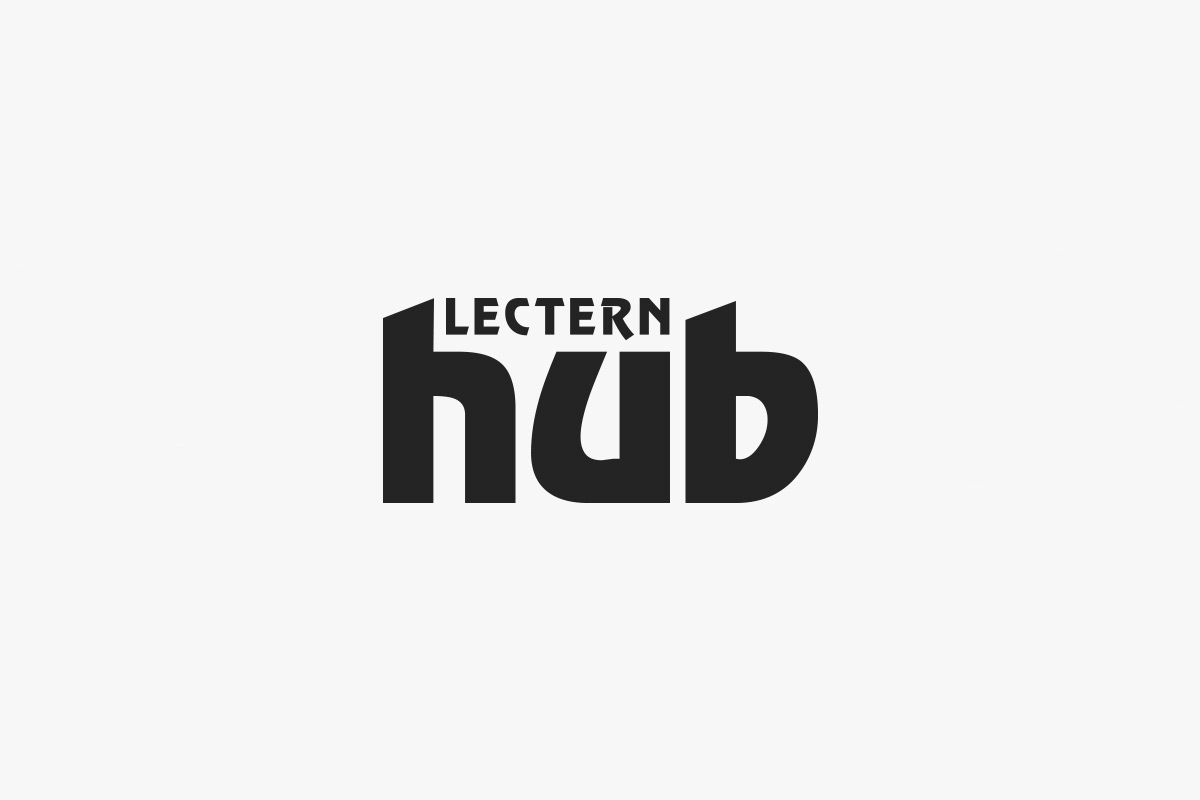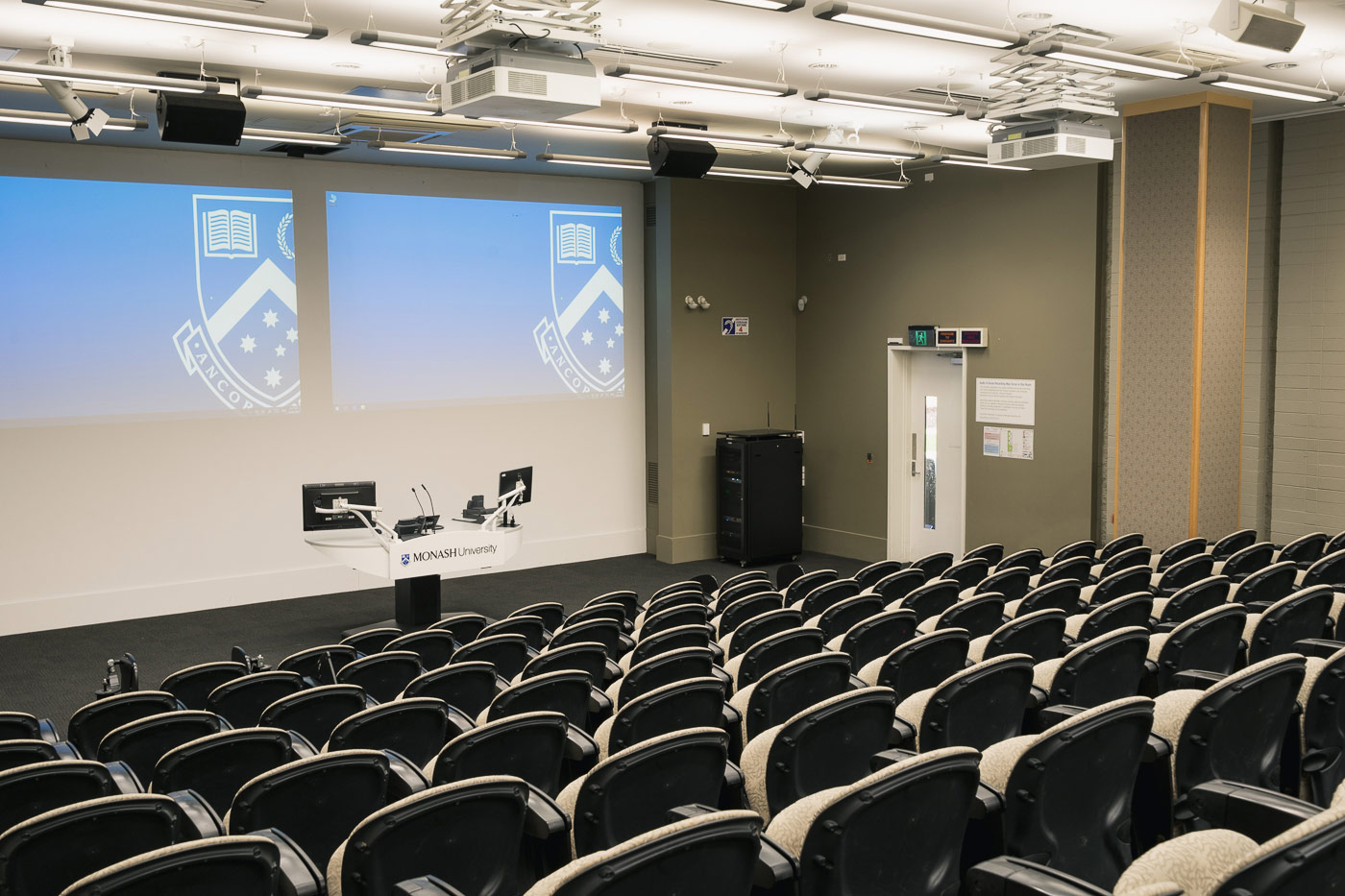 We set the standards for durability, ease of use, accessibility, adaptability to rapidly evolving technology, design, customization and service.
We stand for long-term thinking and planning, continuity of values and goals and good relationships with customers and suppliers.
Our success has been powered by;
30+ years experience in Commercial joinery and Automotive Fit-outs by our founding company, Jemson Pty Ltd,
Our exceptional team who are passionate and enthusiastic in all that they do,
Our ongoing commitment to invest in the latest manufacturing and design technologies, and
Our abilities to adapt and evolve in response to industry changes and user needs.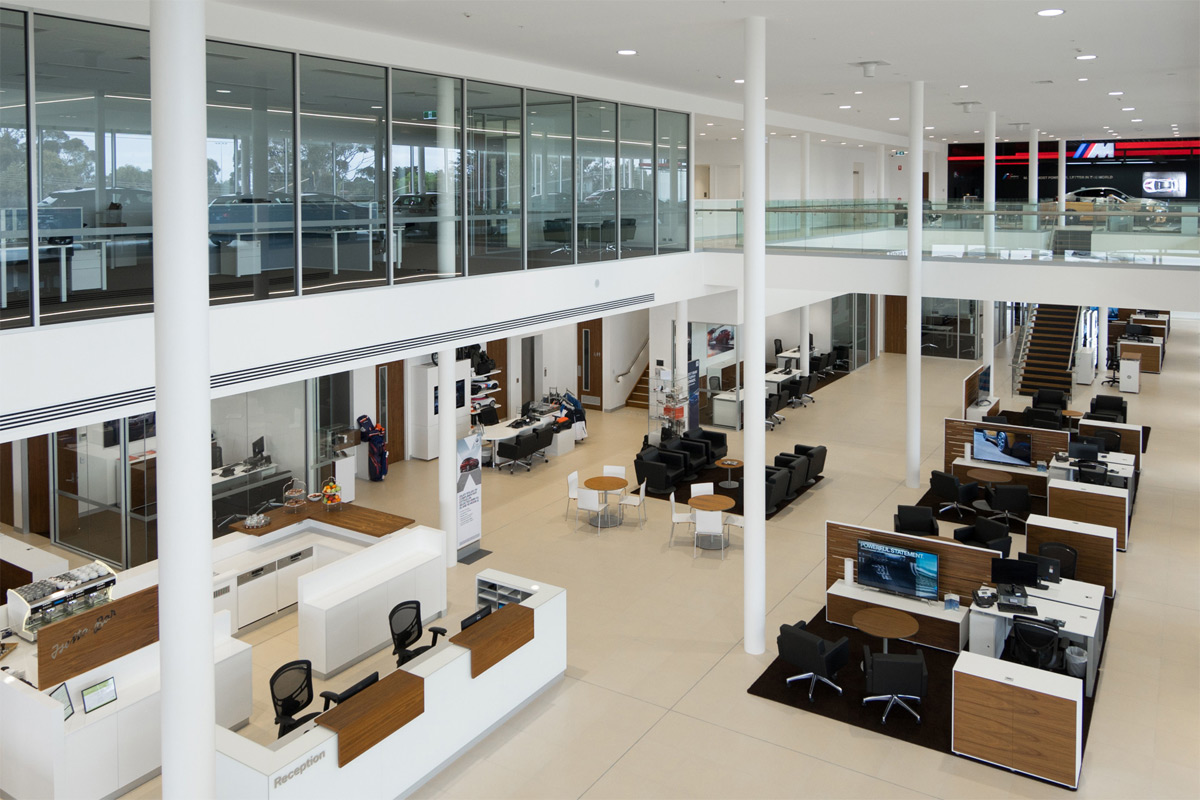 THE PRECEDENCE TO EVOLUTION
The world of teaching and learning is rapidly changing. Institutions are shifting from passive learning to flexible learning environments that support multiple types of collaboration, peer-to-peer learning and many other emerging modes.
Lectern Hub recognized this change and drew on its extensive joinery experience, technical furniture expertise and existing relationships with prominent Australian universities to expand our product range.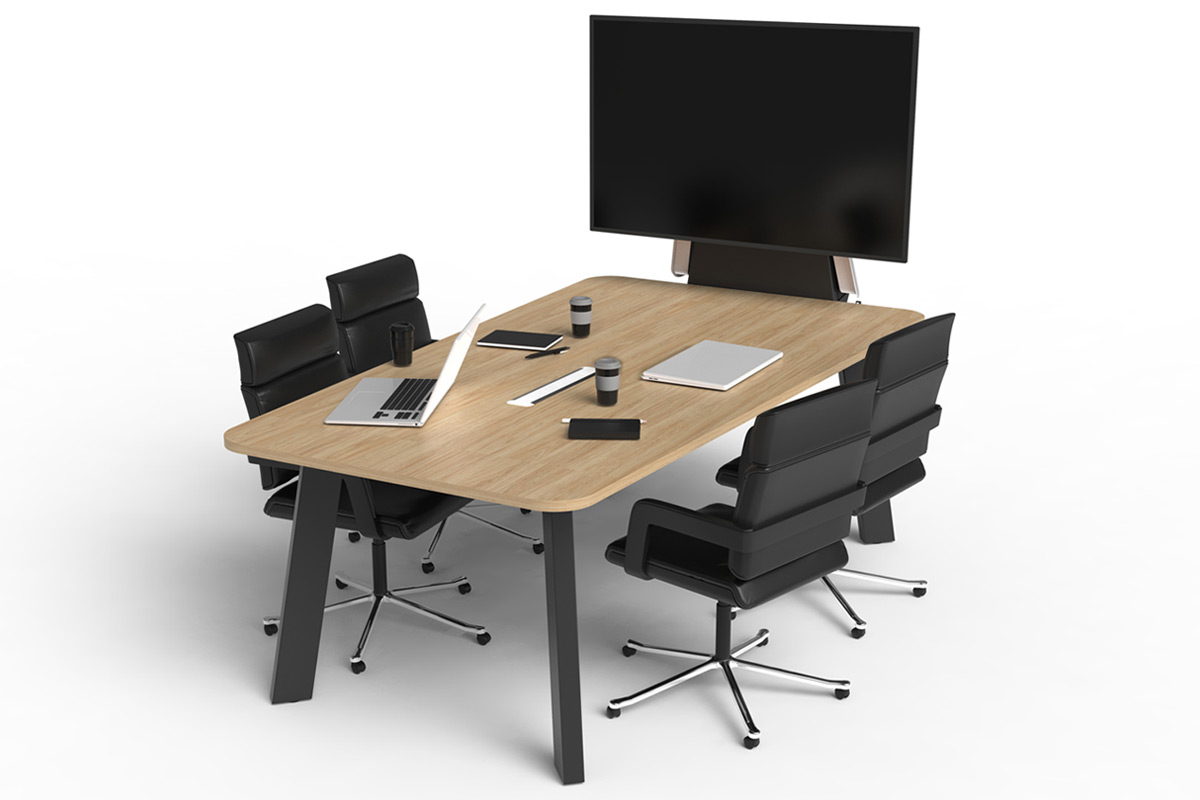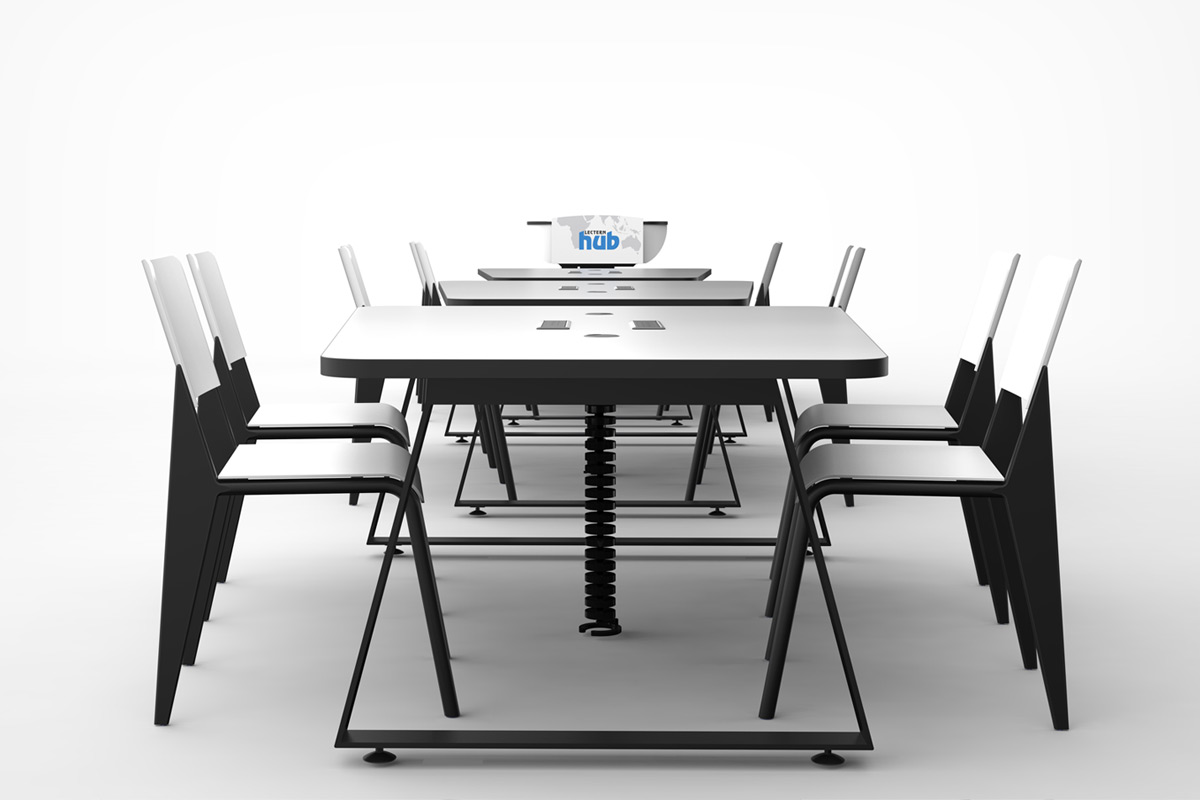 We developed technical furniture solutions for collaborative spaces, interactive spaces and informal spaces. From collaborative tables, map tables, wall mounted lecterns, touchdown points, plinths, mobile computer stands and more.
Universities can count on us to implement the solutions they need to prepare students for a fast-paced, changing world.
THE EVOLUTION TO PODION GLOBAL
With our behind the scenes expansion, we simply evolved beyond our identity, Lectern Hub.
Our name change to Podion and brand tag-line "Empowering new learning" represents our ability to reach new heights and deliver Australian innovation to the global market.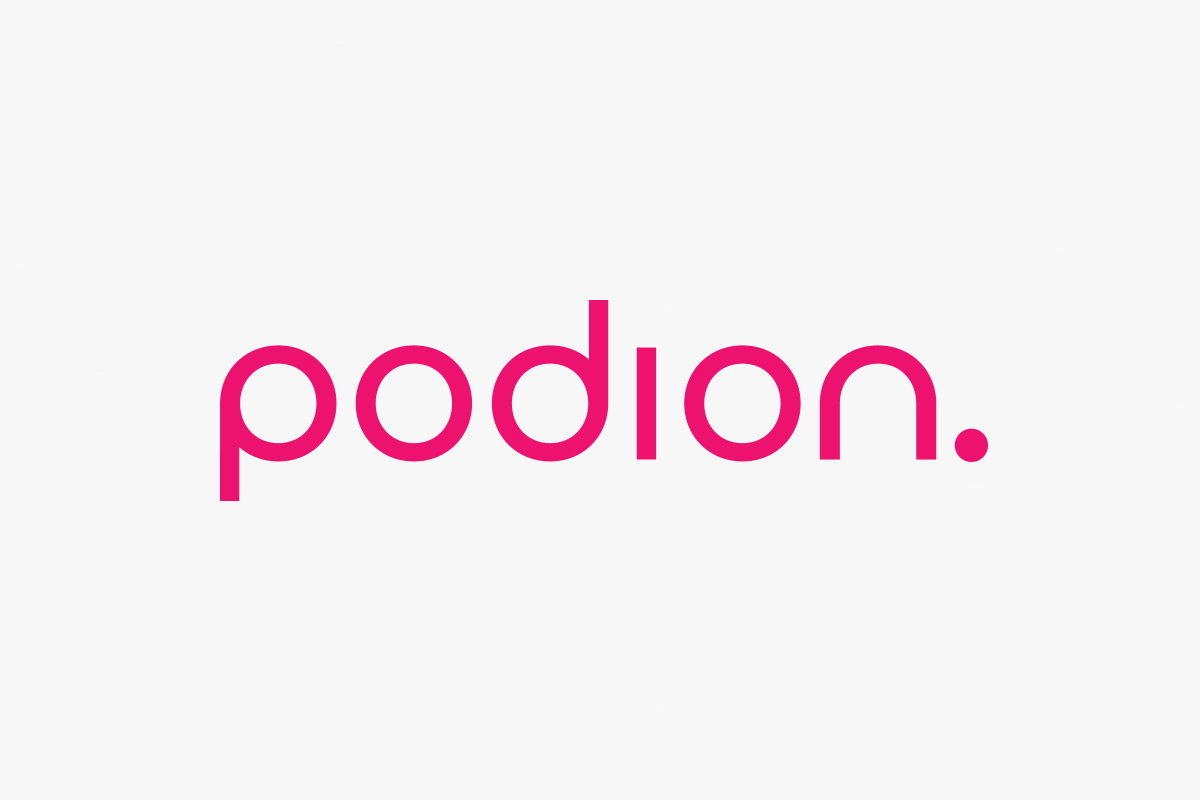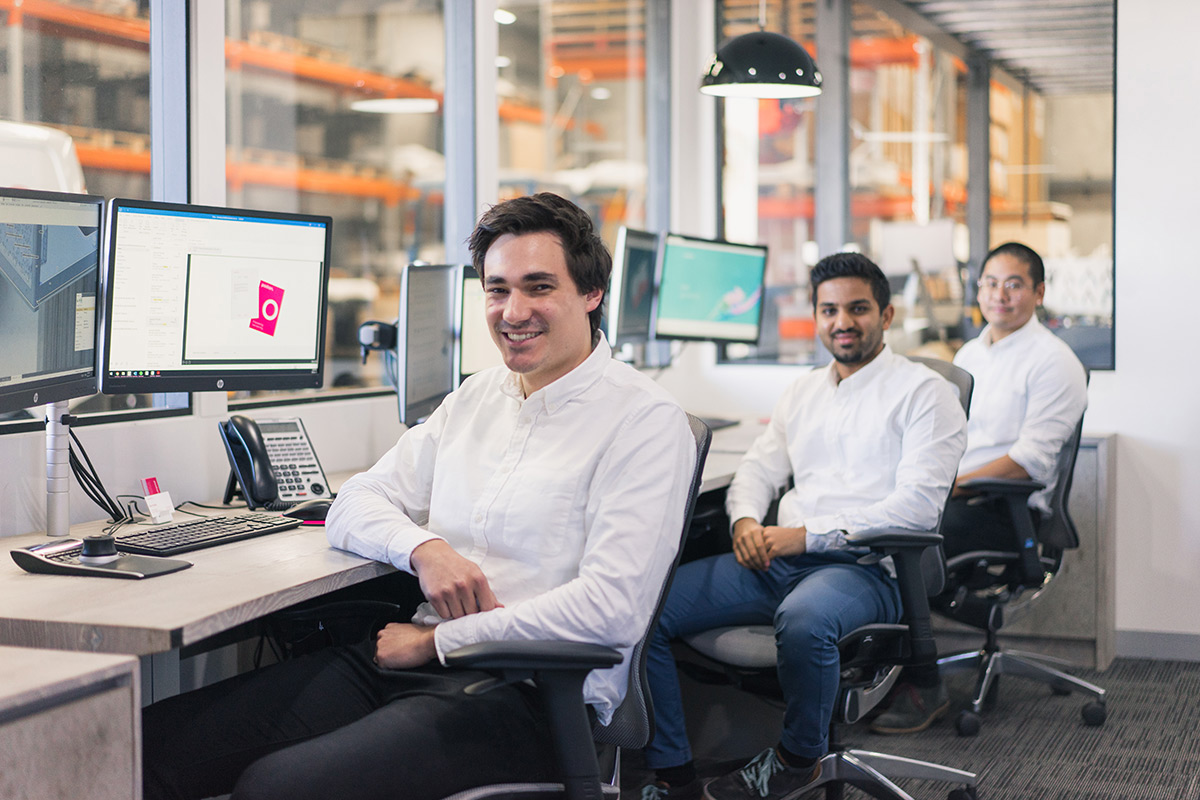 Our commitment to our customers remains our highest priority. Moving forward doesn't mean letting go of the quality products we are known for. By rebranding ourselves to enable us to reach new heights, we believe that we are providing our customers with the best solution available to the market today.
We're excited to empower institutions to integrate new pedagogy, technology and space with particular attention being paid to mobility, flexibility and multiple device usage.