Empowering New Learning
The following core values define what's important to us...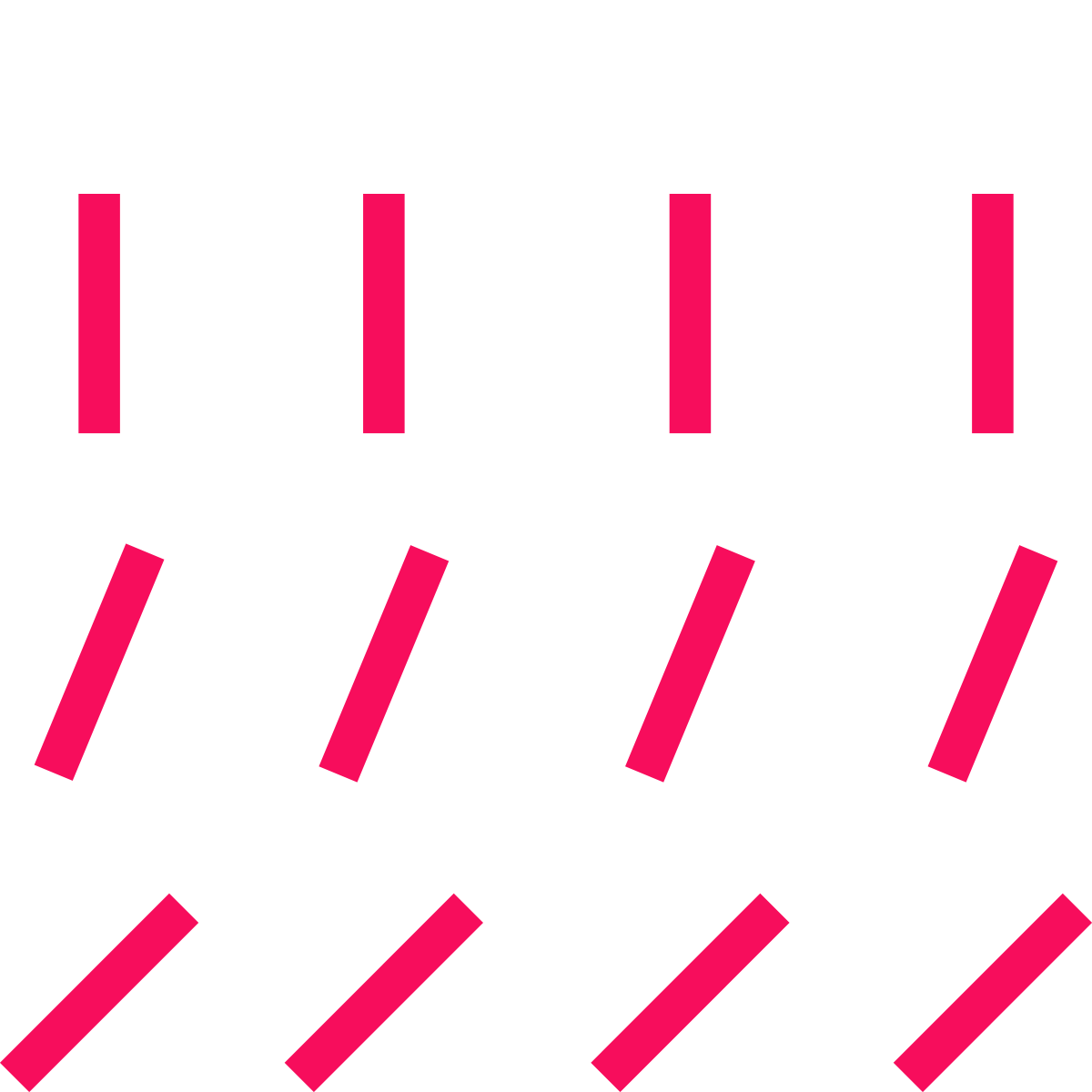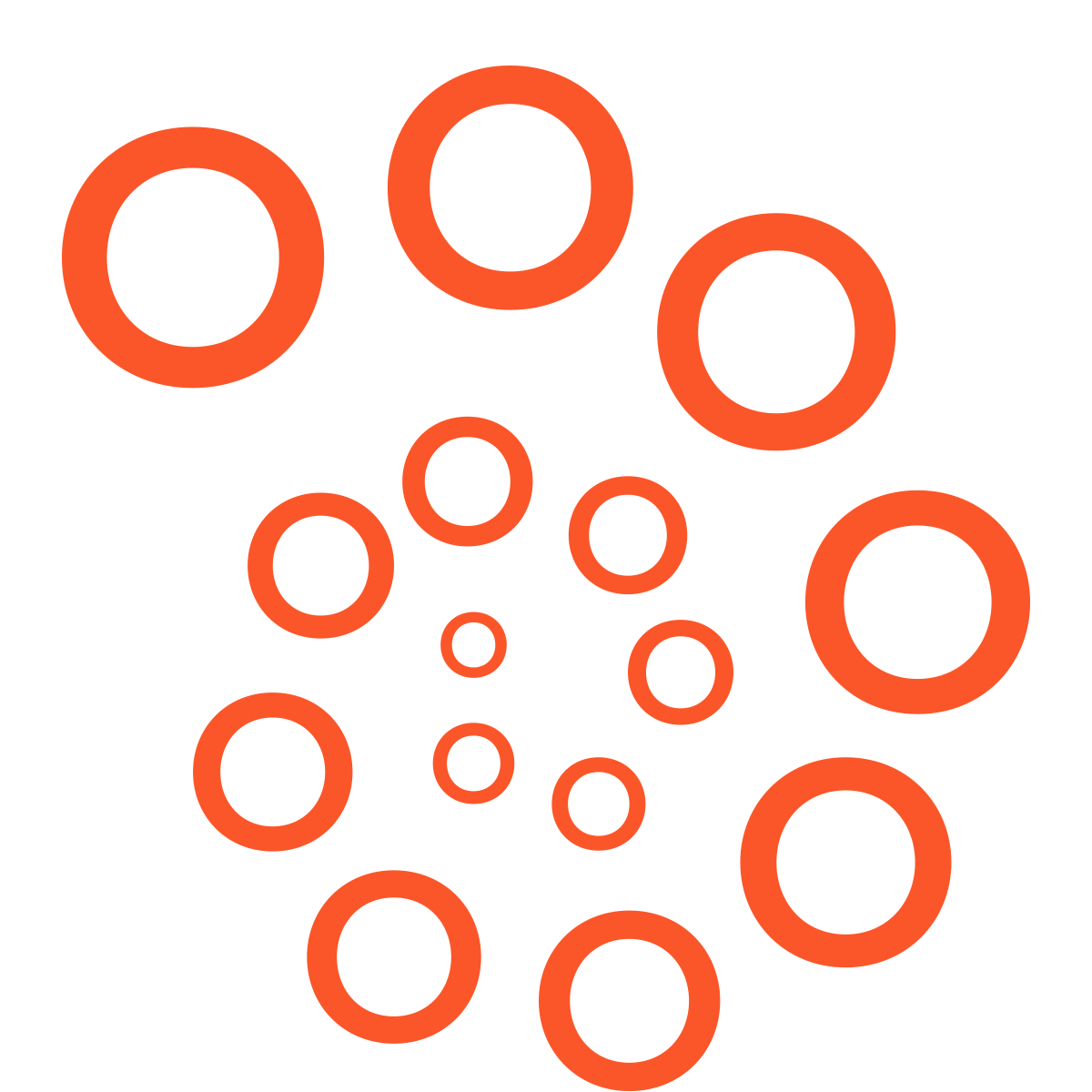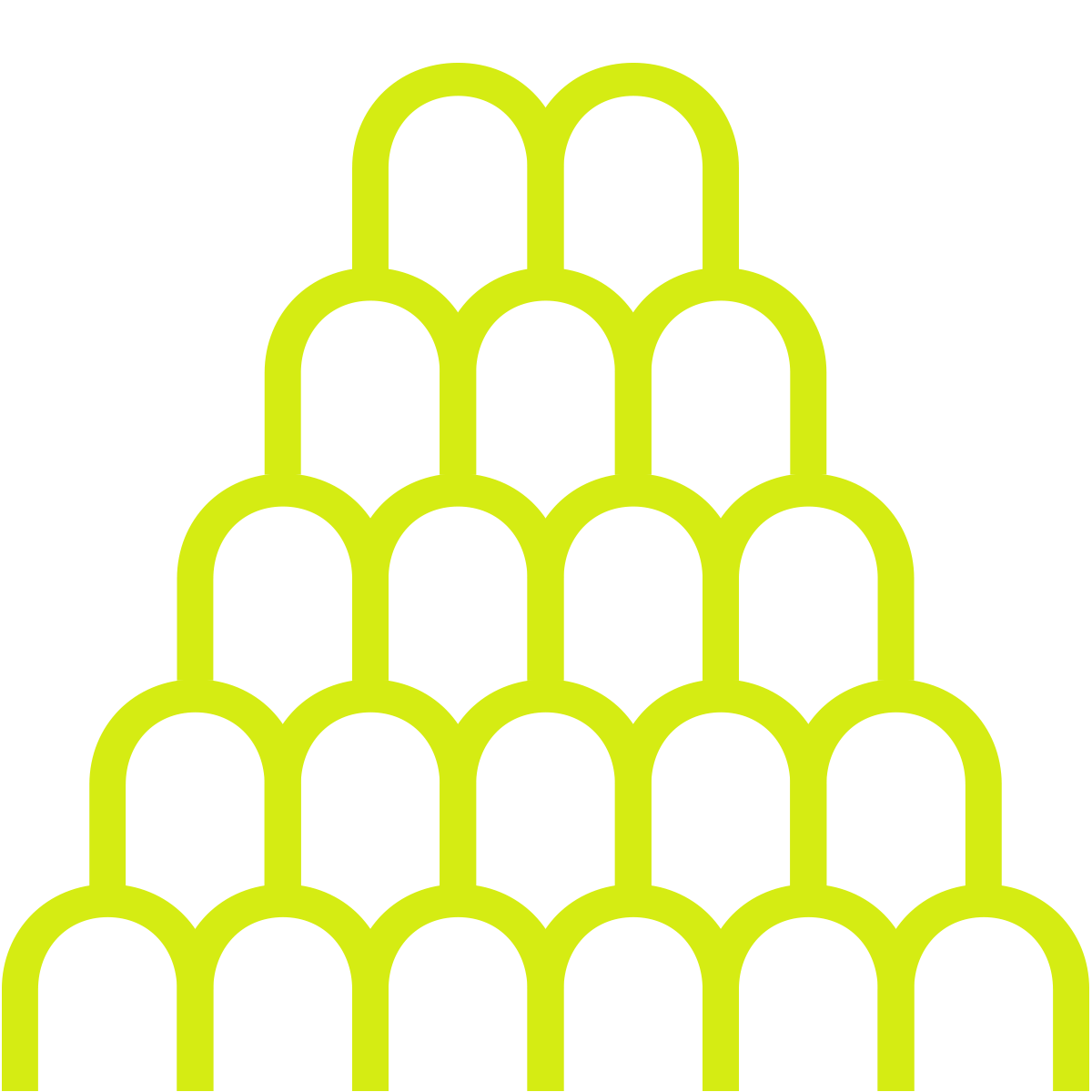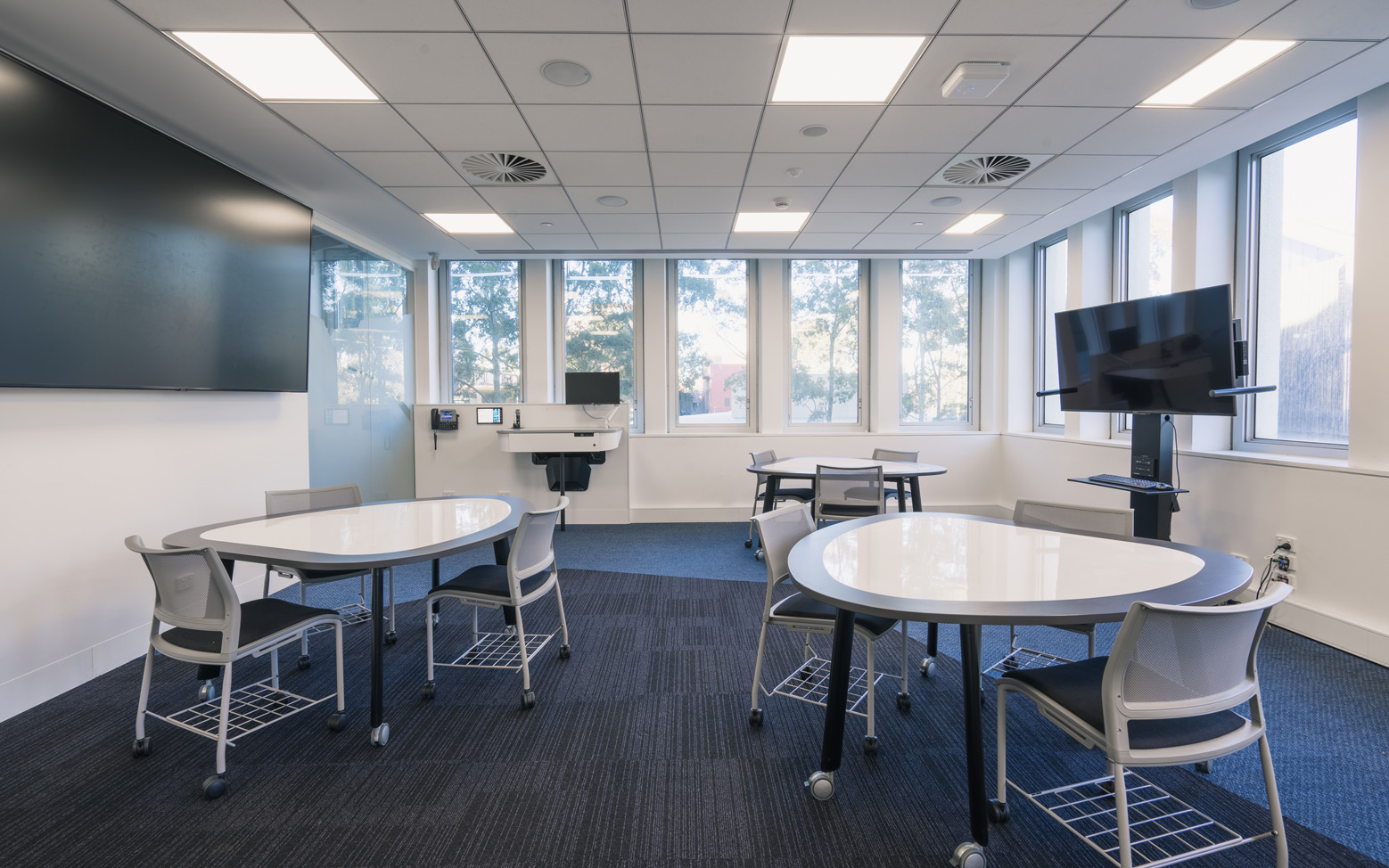 INNOVATIVE
LEANING INTO THE FUTURE
We constantly strive to redefine the standard of excellence in everything we do.
We are open to ideas, new developments and rapidly converging technologies that challenge the conventional views and drive innovation. The only constant in life is change and we believe that in order to stay relevant we must constantly evolve to deliver the newest and best solutions to our clients.
Our active engagement in R&D has produced industry leading lecterns that combine functionality, accessibility and durability with custom options – earning global recognition and inclusion in educational institutions around the world.
In more recent years, we recognize that the world of teaching and learning is changing. Education institutions and workplaces are quickly shifting towards flexible spaces that accommodate powerful integrated technical solutions. There is growing demand to more effectively engage audiences with stimulating, interactive and immersive content.
In response, we have drawn on our extensive joinery experience to continually enhance our products and services. We continue to lead the way and give clients the solutions they need to thrive in a fast paced world.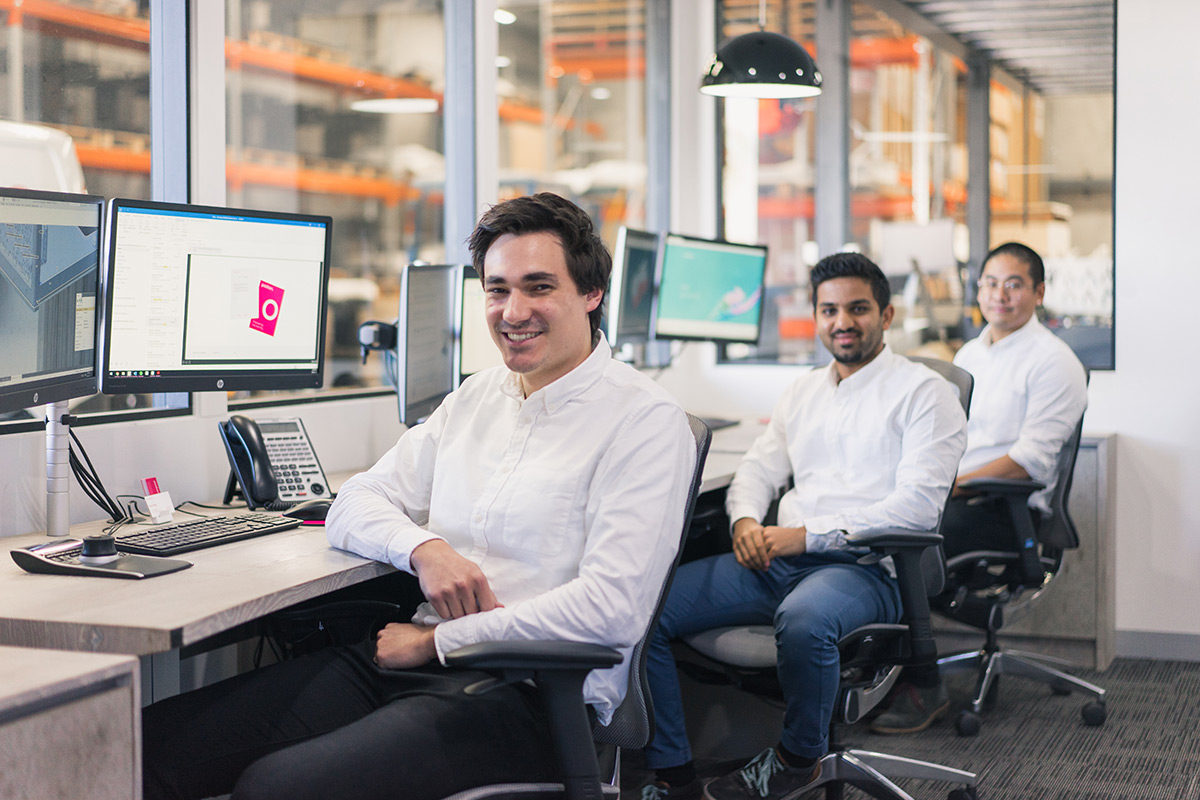 TRUSTED
EVER EXPANDING
Customer service is important to us.
We are a genuine partner to our clients. We pride ourselves on our outstanding reputation for building long-lasting client relationships that go well beyond one-time projects.
We are respected for our 'can do' approach and build relationships based on trust, integrity and teamwork.
It's why our network continues to grow and it's how we drive a culture of innovation and collaboration that allows our people to make the most of their remarkable skills and experience.
We really do enjoy delivering value to each project and helping our clients in the rapidly evolving environment.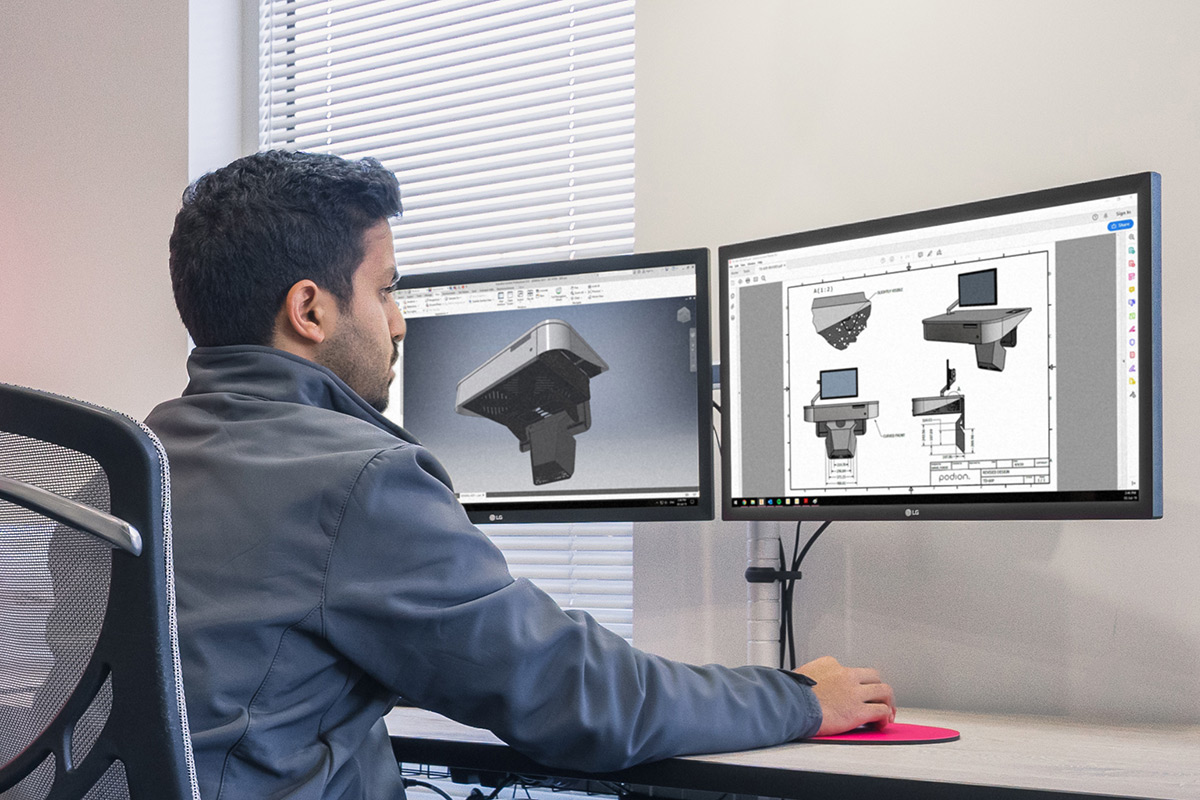 COLLABORATIVE
BUILDING TOGETHER
We collaborate with AV companies, architects and universities to create world-leading solutions.
We work as a team and handle all-sized projects, from the single class-room requiring projection and presentation systems, through to a multi-location university campus requiring a full suite of lecterns and collaborative furniture.
No matter what the project demands we have the in-house resources, technical expertise and manufacturing capabilities to get the job done right. It's why we have such an enviable track record of exceeding architectural styling briefs, functional requirements and user needs.
We can provide full 3D rendered drawings and prototypes prior to manufacture and encourage feedback to produce the optimal solution. A solution that is long lasting and highly adaptable to rapidly evolving technology.
Let's create more effective collaborative learning spaces together and start building and developing the skills for the future.
Discover the many features of our
state-of-the-art lecterns.
"Podion proved to be excellent listeners with a brilliant capacity to fabricate a conceptual design. The service is very attentive and the ability to deliver on time, as well as to urgency time constraints, has proved invaluable in every instance."
Peter Nanscawen University of Melbourne