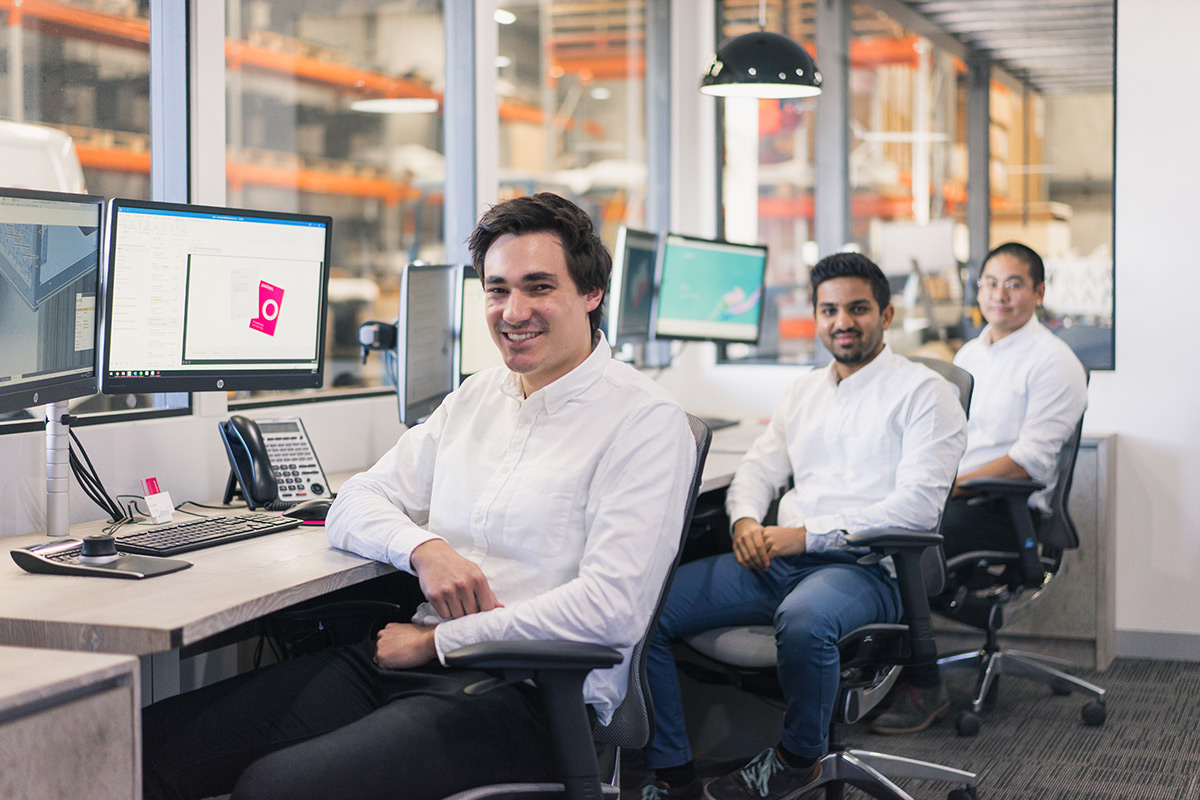 Covid-19 Coronavirus
Updates
Business as usual...
As the global Coronavirus outbreak continues to evolve, Podion Global has implemented new workplace policies and protocols, in addition to working closely with all our stakeholders and suppliers to ensure we have minimum disruption to business.
As of today, we can confirm:
We are a 100% Australian owned and operated company and open for business as usual.
We are a financially positive company that has full ownership of plant and equipment which will keep us strong through these concerning times.
All our employees are safe, healthy and we have no confirmed cases of COVID-19 within our business.
We are actively following all health and travel advice issued by the Australian Government, enforcing social distancing, separating staff where appropriate and possible, increasing sanitization of all areas, and support employees should they need to stay at home etc.
We are taking extra measures to minimize risk to the community. All our products are sprayed with disinfectant prior to packing and shipping.
Our stock levels are in good shape and we can assure continuity of supply.
We are meeting regularly to ensure all our employees and stakeholders are supported in the event that there is a stock shortage on any product in the future.
We will continue to keep you as informed as possible and will let you know if our position regarding any of the above changes. Whilst our employees' well-being remains paramount, at this stage, it is business as usual and no stock delays are expected.
Yours sincerely
Andrew Molnar
Director, Podion Global