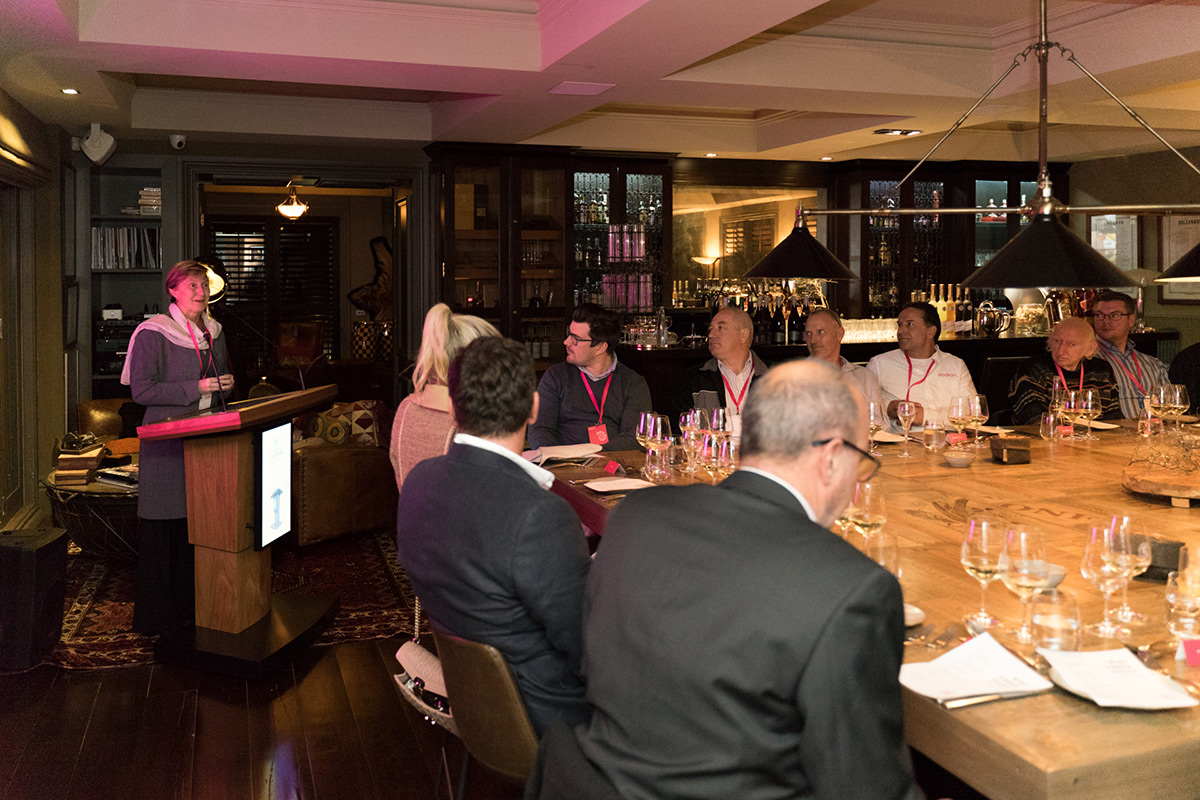 PODION
Celebrating new beginnings
At Pietro Gallo Estate
The night
On 11 July 2019, we held a launch party for select clients and loyal supporters in the private lounge of Pietro Gallo Estate.
The event focused on celebrating our rebrand and name change to Podion and spoiling our guests and team over a 5 course dinner matched with premium Yarra Valley wines.
Thank you to our incredible host Steve Webber, De Bortoli Wines Chief Winemaker, and to everyone who came!
We received rave reviews and positive feedback for the culmination of hard work behind the scenes involving our team and Yoke Marketing and Creativity Agency. Thank you Yoke.
We are also incredibly grateful for the awesome team we have and for the effort they have put into getting the best outcomes for our clients. Thank you.
Last of all, a huge thanks to Mike Viney Photography for his creativity and expertise on the night.